About Uniclient Technologies
Creative Approaches for the Digital World of Today
Leading supplier of software solutions and services to companies in numerous industries is Uniclient Technologies. With a team of professionals committed to creating cutting-edge technologies that may help businesses optimize their operations and increase their bottom line, the company places a significant emphasis on innovation.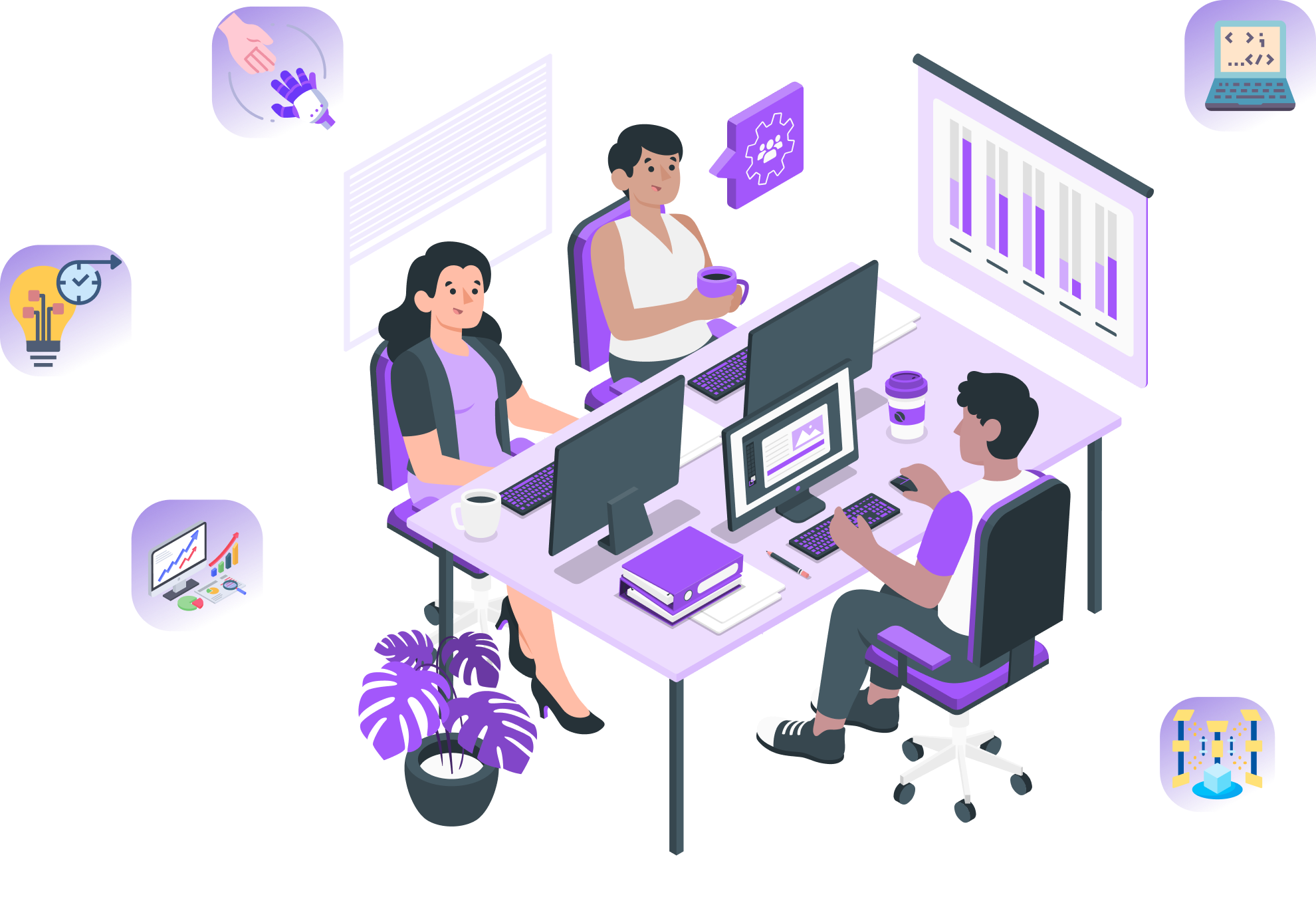 Technologies
A Wide Range of Cutting-edge Technologies to Deliver Innovative Solutions
We leverage cutting-edge technologies and industry-leading tools to deliver innovative and reliable solutions. Our team of skilled professionals is proficient in the mentioned technologies:

React

NextJs

TypeScript

Angular
Our Mission
Our goal at Uniclient Technologies is to equip companies of all sizes with cutting-edge software solutions that will improve productivity and streamline operations. We are dedicated to creating intuitive, user-friendly, safe software, and we believe these criteria should be met by all software.
Our vision
At Uniclient Technologies, our vision is to empower businesses of all sizes with cutting-edge technology solutions that simplify processes, increase productivity, and drive growth. We believe that technology should be intuitive and easy to use, allowing businesses to focus on their core competencies and achieve their goals.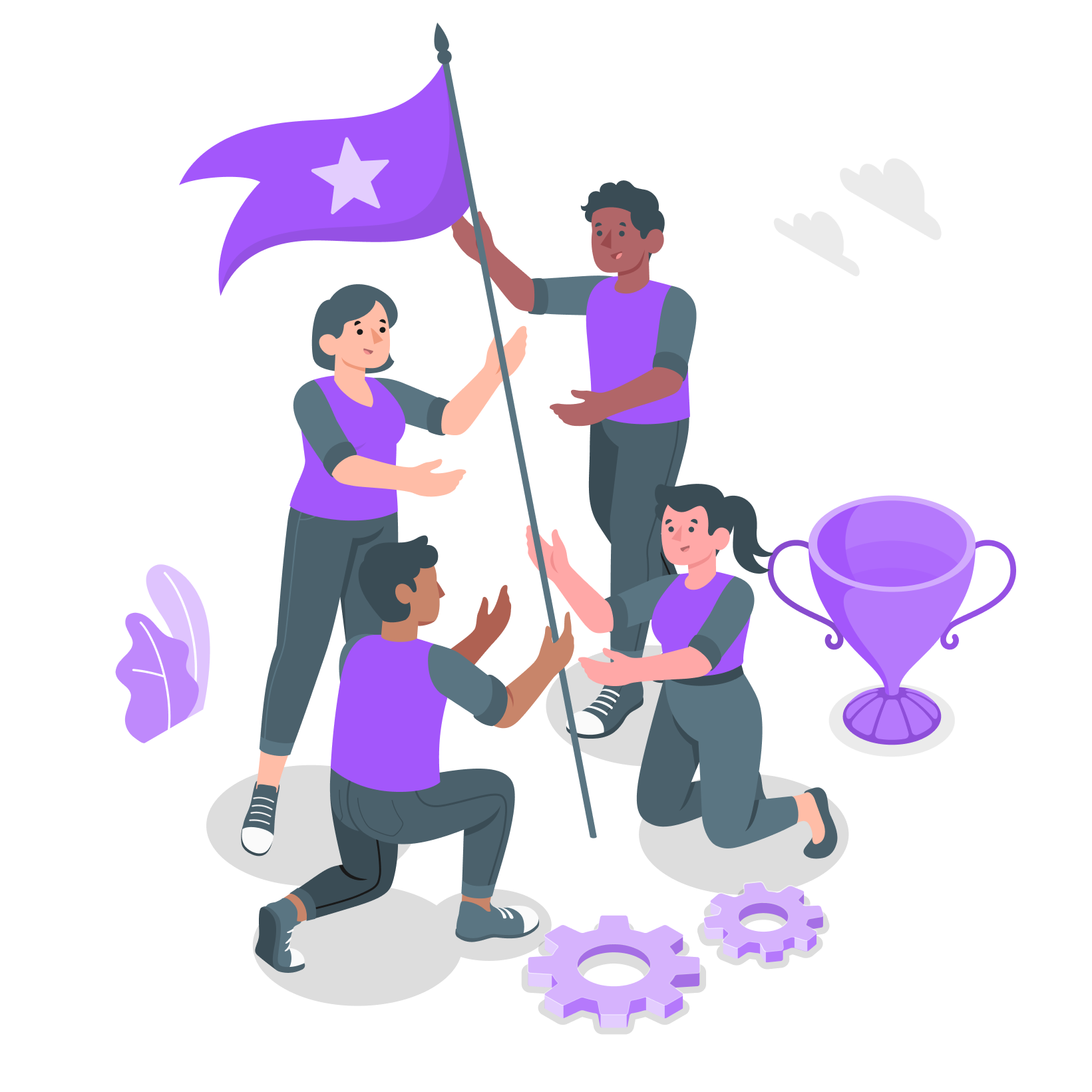 Contact Us
Hey! Let's Talk
We're happy to answer your questions.
Location
Level 05 TAA- 111, Tropical Maanco TOWER, 112 Gulshan Badda Link Rd, Dhaka 1212
What are you looking for?